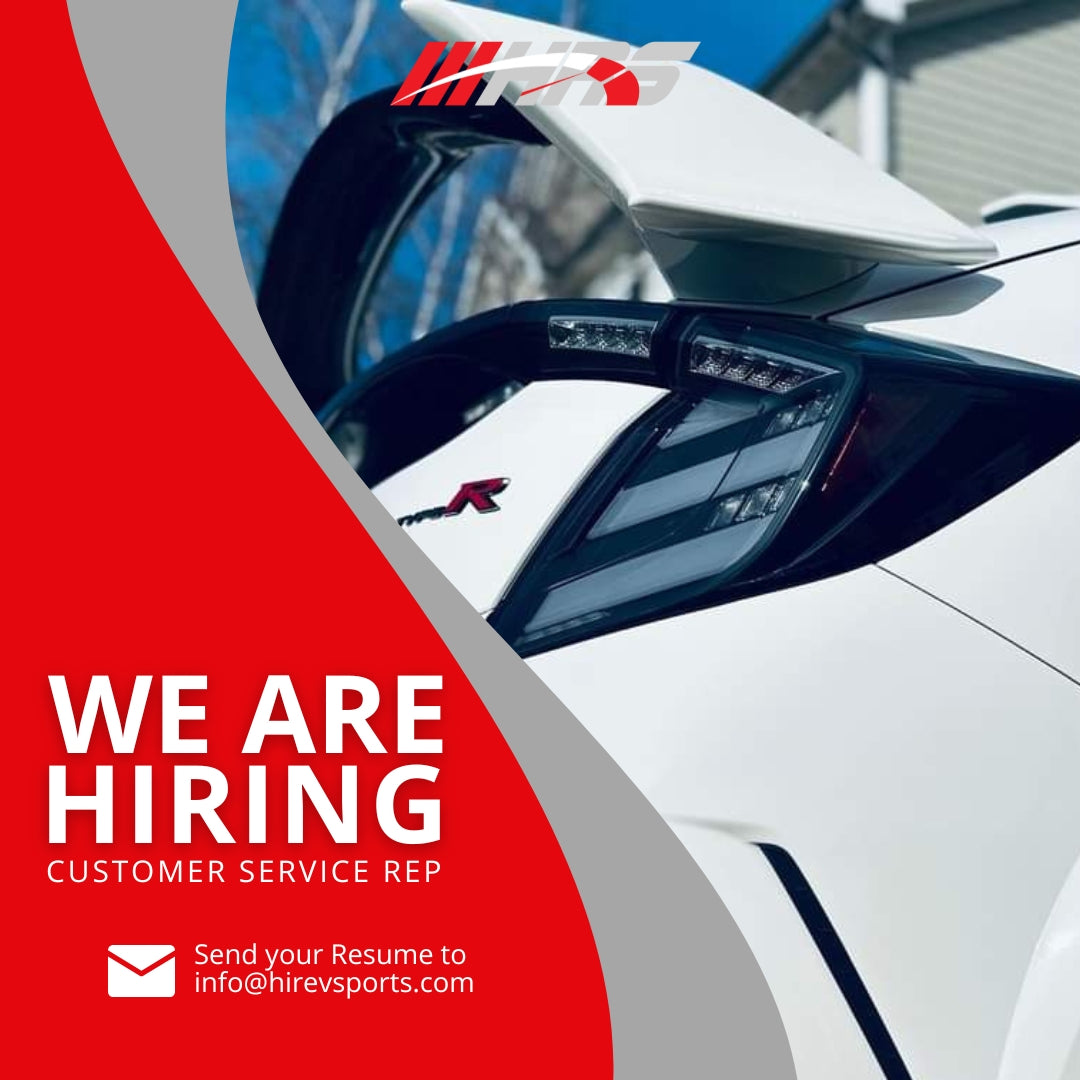 APPLY ONLY IF YOU HAVE AUTOMOTIVE KNOWLEDGE
We are looking for a friendly and outgoing customer service representative for our fun and fast paced growing company. We are looking for the following qualities in our future team members:
Patient
Empathic
Critical Thinker
Passionately Communicative
Problem Solver
Team Player
Efficient
Positive demeaner
Customer feedback is what keeps our company going! Problem-solving comes naturally to customer care specialists. They are confident at troubleshooting and investigate if they don't have enough information to resolve customer complaints. The target is to ensure excellent service standards, respond efficiently to customer inquiries and maintain high customer satisfaction.
Responsibilities
Manage incoming/outgoing customer calls
Respond to all emails daily
Respond to social media messages on all platforms (Facebook, YouTube, Instagram)
Respond to social media comments (Facebook, YouTube, Instagram)
Provide accurate, valid and complete information by using the right methods/tools
Handle customer complaints, provide appropriate solutions and alternatives within the time limits; follow up to ensure resolution
Keep records of customer interactions, process customer accounts and file documents such as shipping claims
Follow communication procedures, guidelines and policies
Go the extra mile to engage customers and achieve excellent customer satisfaction.
Process orders and returns
Help with packing orders if needed
Loading and unloading deliveries if needed
Skills
Proven customer support experience or experience as a client service representative
Quick, Efficient and Accurate Typing Skills
Strong phone contact handling skills and active listening
Familiarity with Shopify and Shipstation is a plus but not required
Customer orientation and ability to adapt/respond to different types of characters
Excellent communication
Knowledge of Photoshop and Adobe Premiere Pro is a plus but not required
Familiarity with Social Media Platforms
Ability to multitask, prioritize, and manage time effectively
Knowledge of cars and parts (Headlights, Taillights, Body kits, etc.) is a must
Fast learner
Sales background is a plus
Job Type: Full Time
Pay: $17 - $19 per hour
Benefits:
Dental insurance
Employee discount
Health insurance
Paid time off
Vision insurance
Schedule:
8 hour shift
Monday to Friday
Ability to commute/relocate:
Addison, TX 75001: Reliably commute or planning to relocate before starting work (Required) 
Experience:
Automotive Parts: 1 year (Preferred)